If you are looking to lose weight, feel healthy, run a marathon, increase muscle definition, rehabilitate from an injury or any other goal, Carin will help you achieve it by creating an individualised exercise and nutrition plan suited for your specific needs.
Carin is a Sports Science graduate and an experienced Personal Trainer with over 8 years of experience in the health and fitness industry. She feels great pride in helping her clients with their goals and she will go the extra mile to make sure you get the most out of your training.
You will be motivated and supported through your training sessions and in-between sessions as Carin sees herself not only as your personal trainer, but also as a friend and mentor.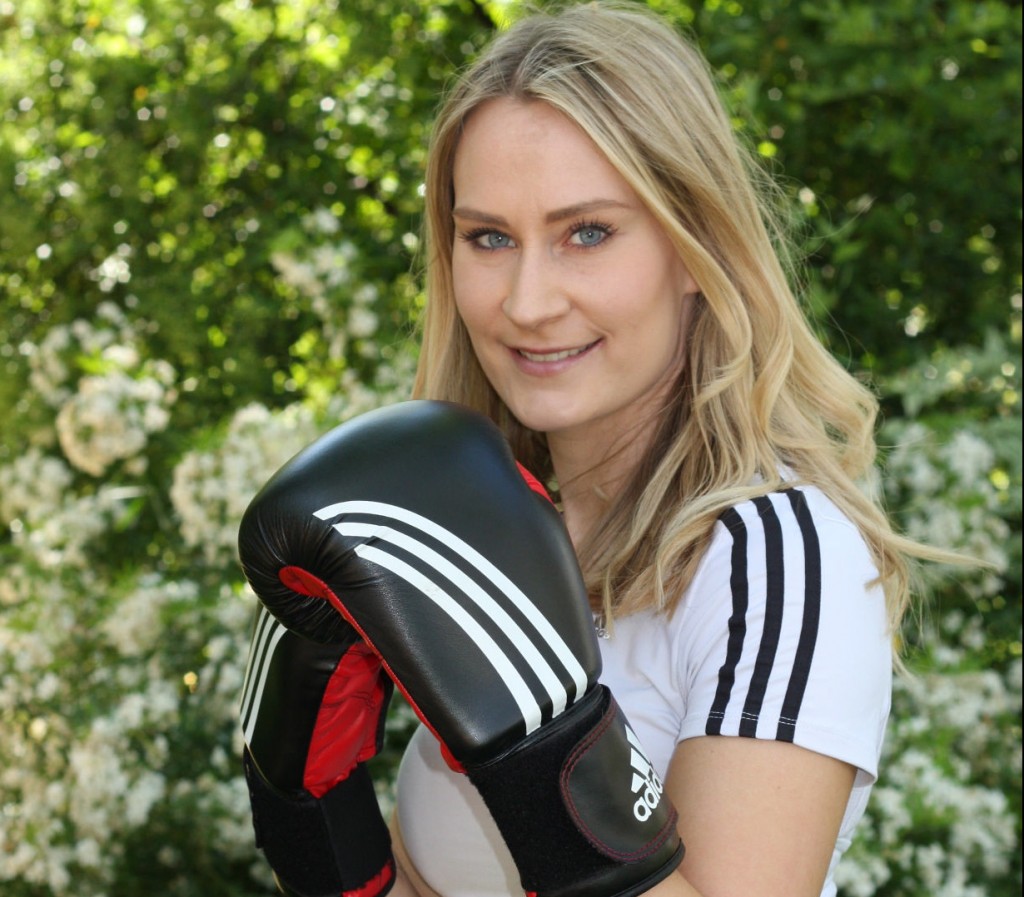 "Under Carin's supervision I have gone from weighing 90kg (14 stone) to 70kg (11 stone). I've lost a third of my fat mass and I look and feel 10 years younger. Carin is always positive and supportive and therefore I would highly recommend her"
Please see my testimonials for more success stories!